Florence police searching for endangered 60-year-old man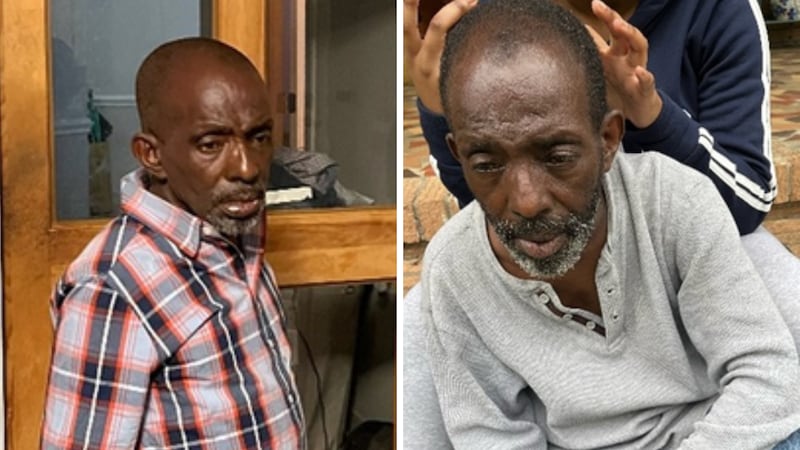 Published: May. 24, 2023 at 4:25 PM EDT
FLORENCE, S.C. (WMBF) - Police in Florence are asking for the public's assistance in locating a missing man last seen on Tuesday who is considered endangered due to health issues.
FPD said Joe Henry Williams was last seen near Church Street and National Cemetery Road on Tuesday. He is described as 4′5″ and about 90 pounds.
He does have undisclosed medical issues that put him in danger.
Anyone with information that could help locate Mr. Williams is asked to call Cpl. Scott of the Florence Police Department at 843-665-3191 or Tsscott@cityofflorence.com
Copyright 2023 WMBF. All rights reserved.